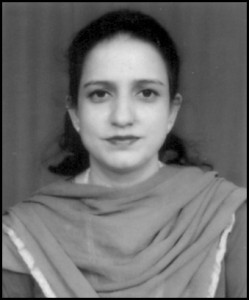 "Creativity leads to thinking. Thinking provides knowledge.  Knowledge makes you great." – Dr A.P.J.Abdul Kalam
Academic excellence should go parallel with human excellence.  Education is a manifestation of the perfection that already exists in man.  Today human beings are on the threshold of transformation where development is taking place through knowledge based techniques. In this context every student is expected to excel.  Excellence however demands creativity, proper leadership, high performing faculty and an ideal environment for learning.
With the blessings of Her Holiness Satguru Mata Savinder Hardev Ji Maharaj, the management of Sant Nirankari Public School, Govindpuri has been endeavoring to provide all these facilities.  It is our utmost desire to share our potential to positively impact the world by sharing the love of God that gives a perfect sense to our lives.
For our students, we wish to be the sun, to give life its nurturing motivation, enhance the quality of living and impart education, such that they can conquer the world one day.
With Best Wishes
Sunita Arora
(Manager)